Ohio
Ohio Bottles by The Ohio Bottle Club, Inc.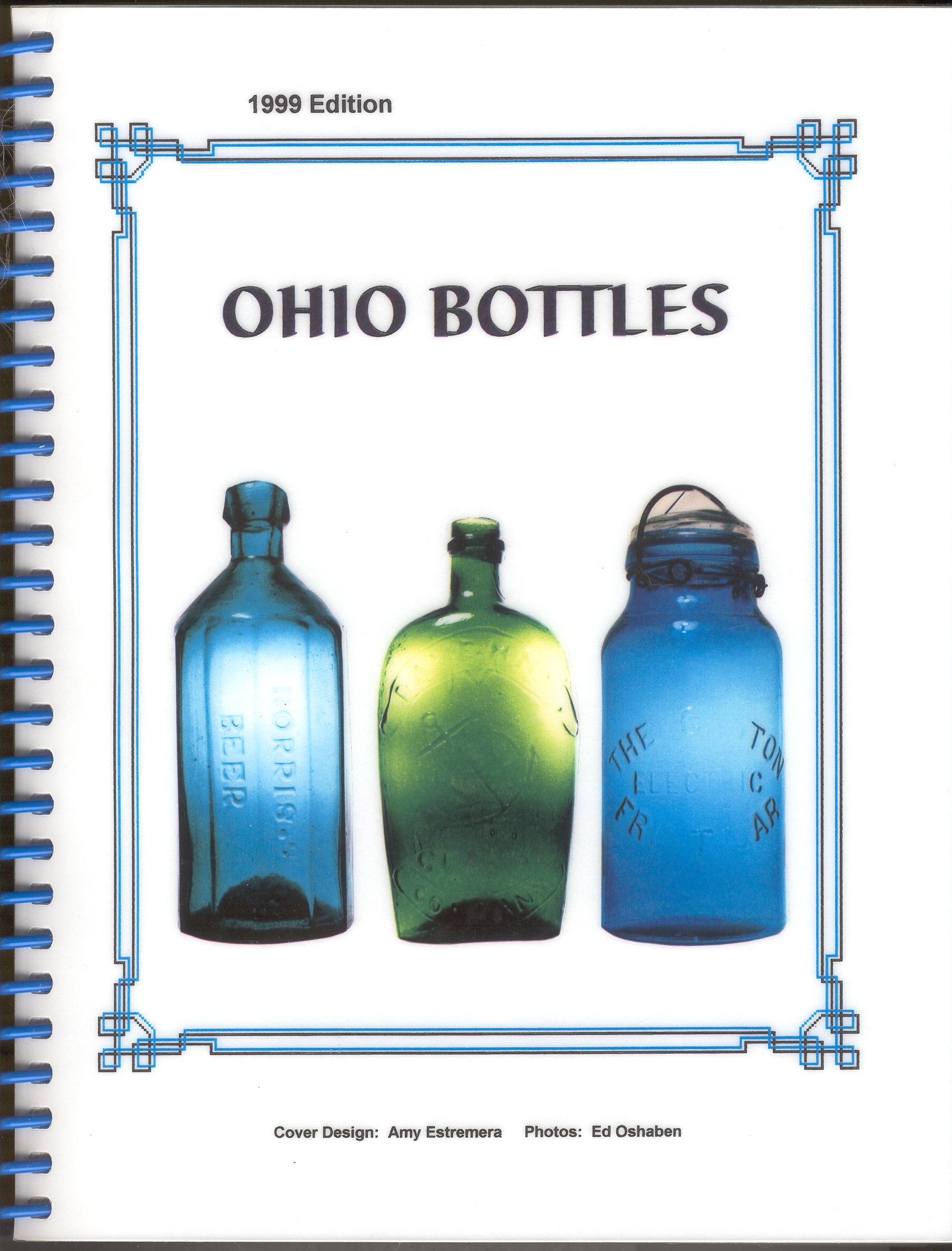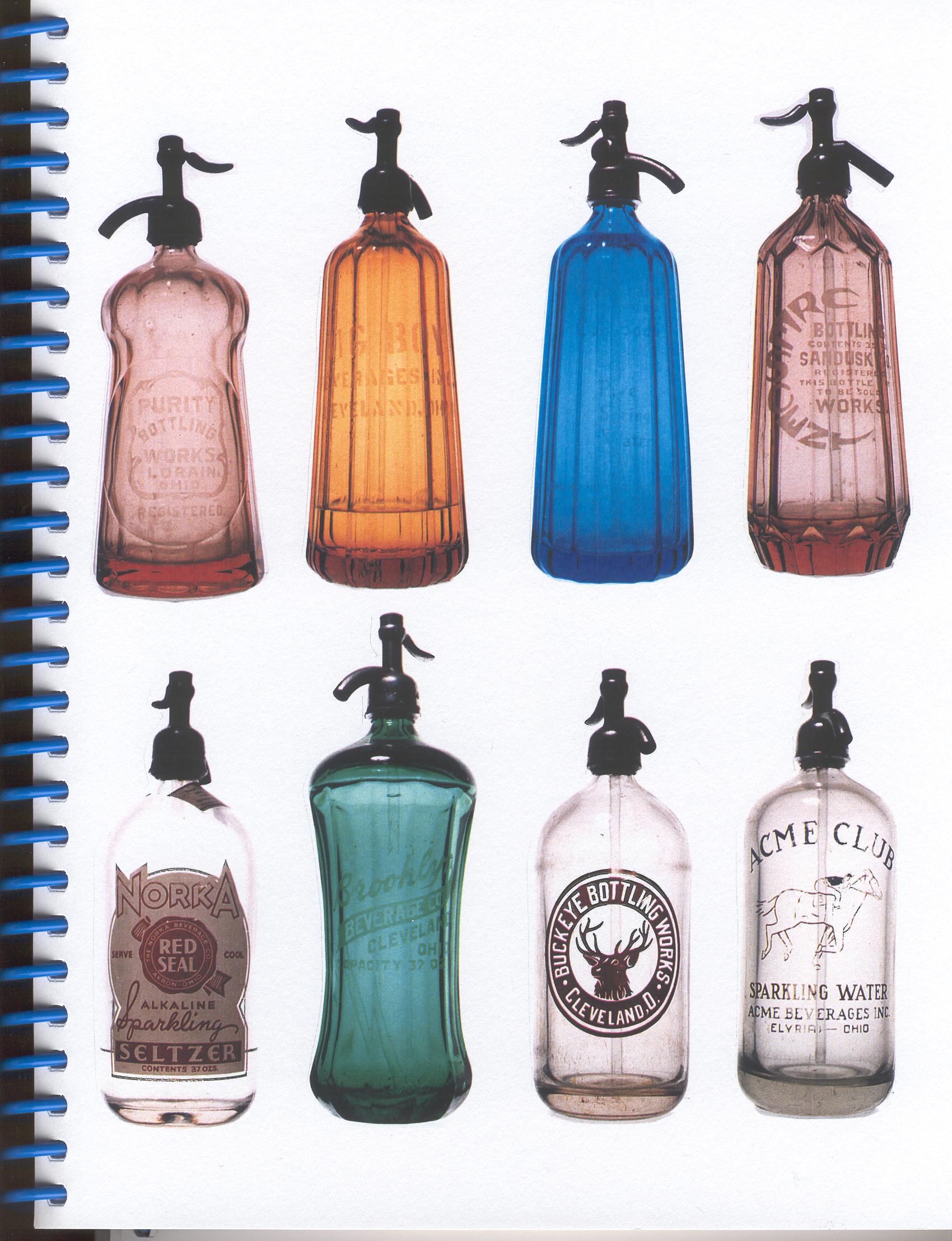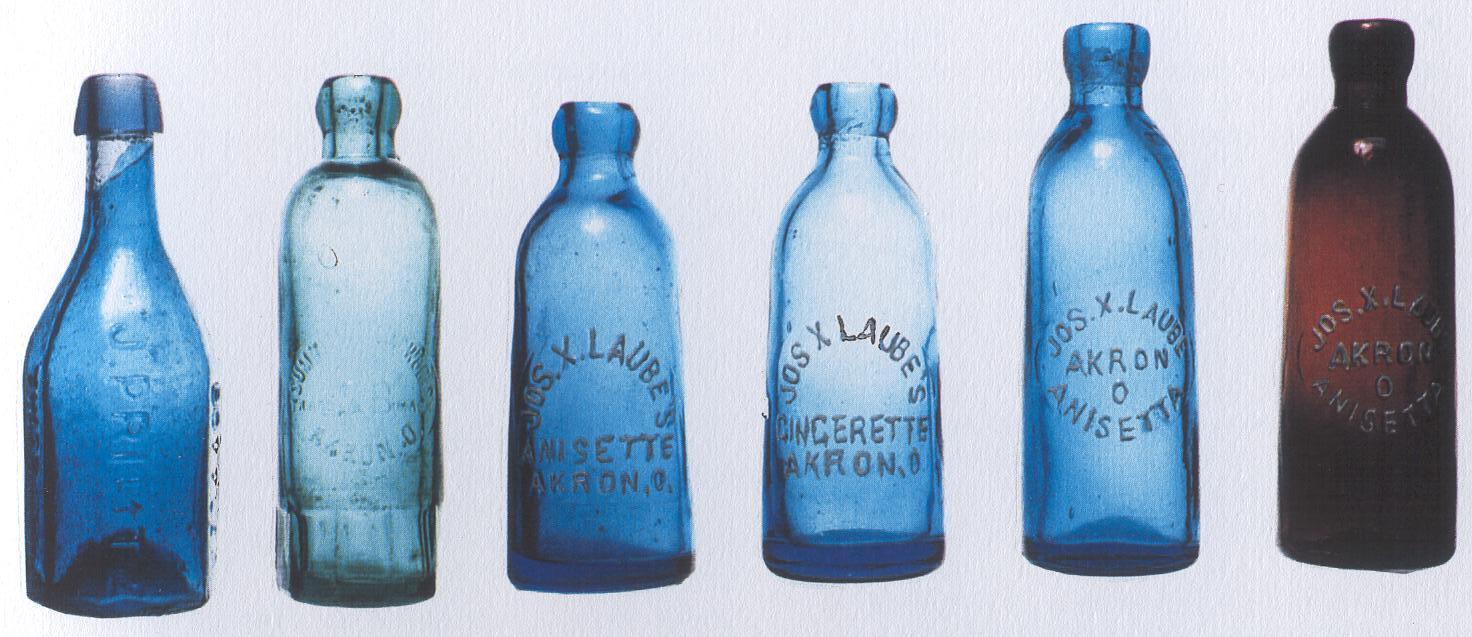 Don Dzuro and many members of The Ohio Bottle Club, Inc. have invested over 30 years of effort into compiling and continually updating this massive text. It is one of the most complete state bottle books available.
Bottle categories covered include beers, bitters, crocks, druggists, flasks, fruit jars, households, inks, medicines, milks, mineral waters, miscellaneous, perfumes, sarsaparillas, siphon bottles, sodas, and whiskeys. Features include:
Alphabetical bottle listings by municipality and bottler;
Catalog numbering including minor variants;
Bottle color, capacity, and manufacturers;
21 full-color plates (see examples of siphon and sodas pages); and

Bottle values.
Published 1999, soft cover, plastic spiral bound, 8.5" x 11" and 557 pages. $31.00 each, postpaid. Send money order or check (payable to: The Ohio Bottle Club) to:
Don Dzuro
709 Sharon Street
Akron OH 44314