Maine
Maine Beverage Bottles and Maine Bottling Operations, 1840s-1980 by Sam Fuller Jr.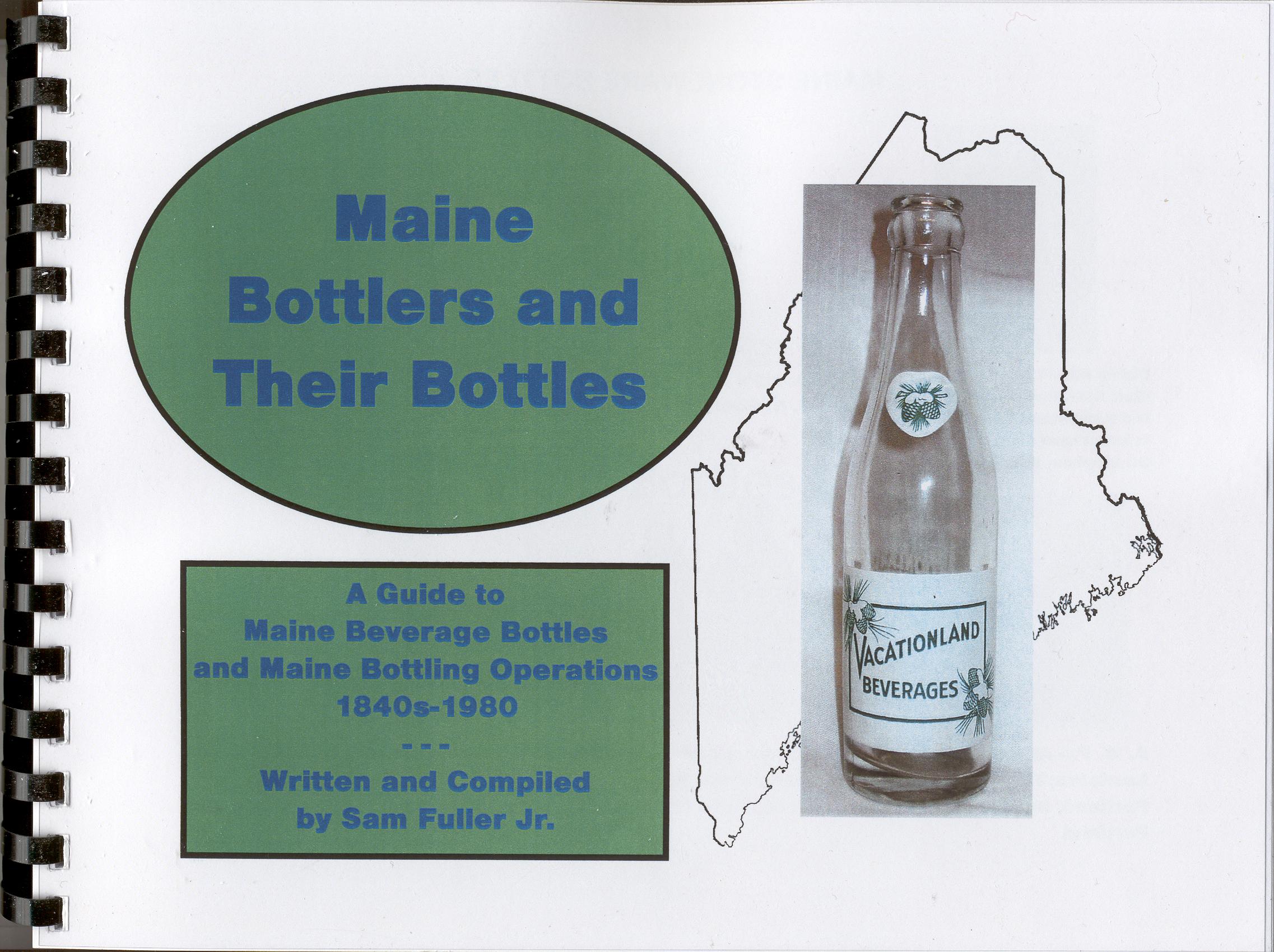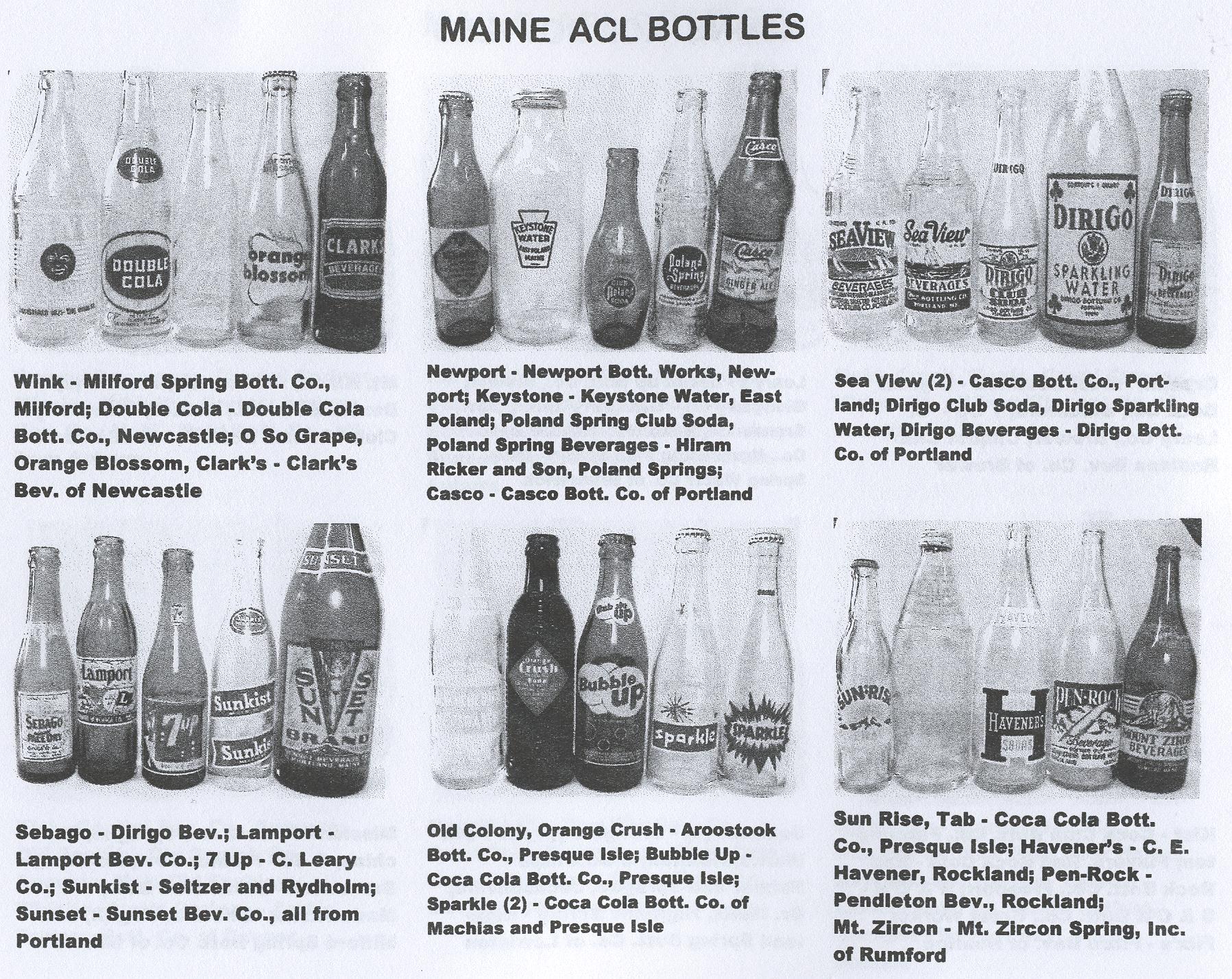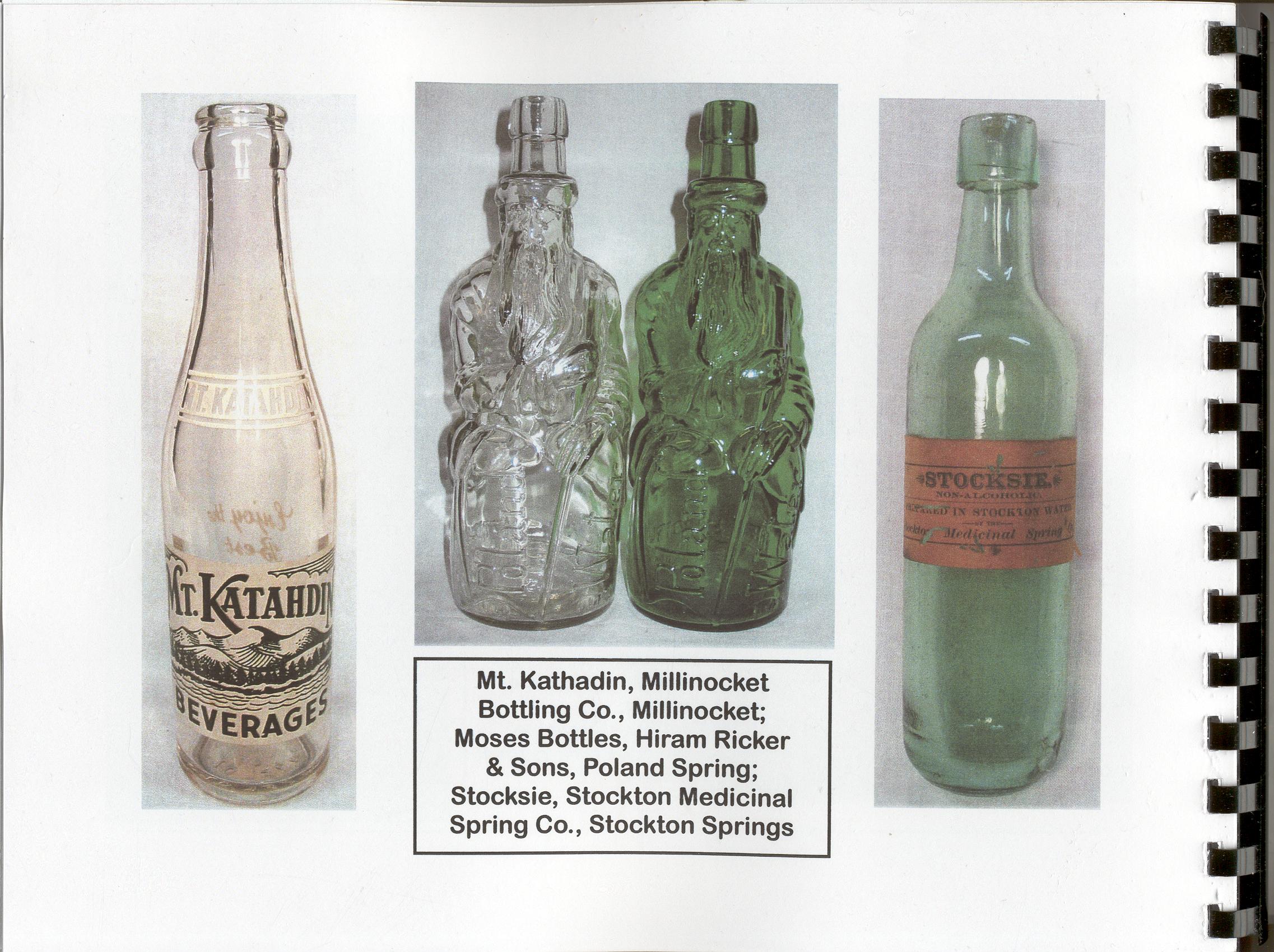 Five years in the making, this new book serves as the only definitive history of soda, mineral spring water and beer bottling in the State of Maine from the 1840s through 1980. This book is an excellent resource for bottle collectors, antique dealers, Maine historians, and the general public. Features include:
170 pages with comb binding'
Over 800 alphabetical bottler listings by city/town including dates of operation, brands/flavors bottled, and owner names and addresses;
Black-and-white photographs of more than 350 stoneware, blob top, Hutchinson, crown top, embossed, and Applied Color Label bottles;

Maine bottling history section;
Maine bottle rarity scale and price ranges described; and
Copies of many advertisements, labels, billheads, and more!
$30 postpaid with shipping via USPS Priority Mail. Maine residents add $1.20 for state sales tax. Please send payment via check or money order to:
Sam Fuller
1 Lighthouse Road
Stockton Springs ME 04981
EMail: secbfuller@hotmail.com
Telephone: 207-567-2077