Koca Nola
Updated: June 26, 2020
ATTENTION: The expanded, second edition of A Head's Up On Koca Nola is back in print!
A Head's Up On Koca Nola (Second Edition) by Charles David Head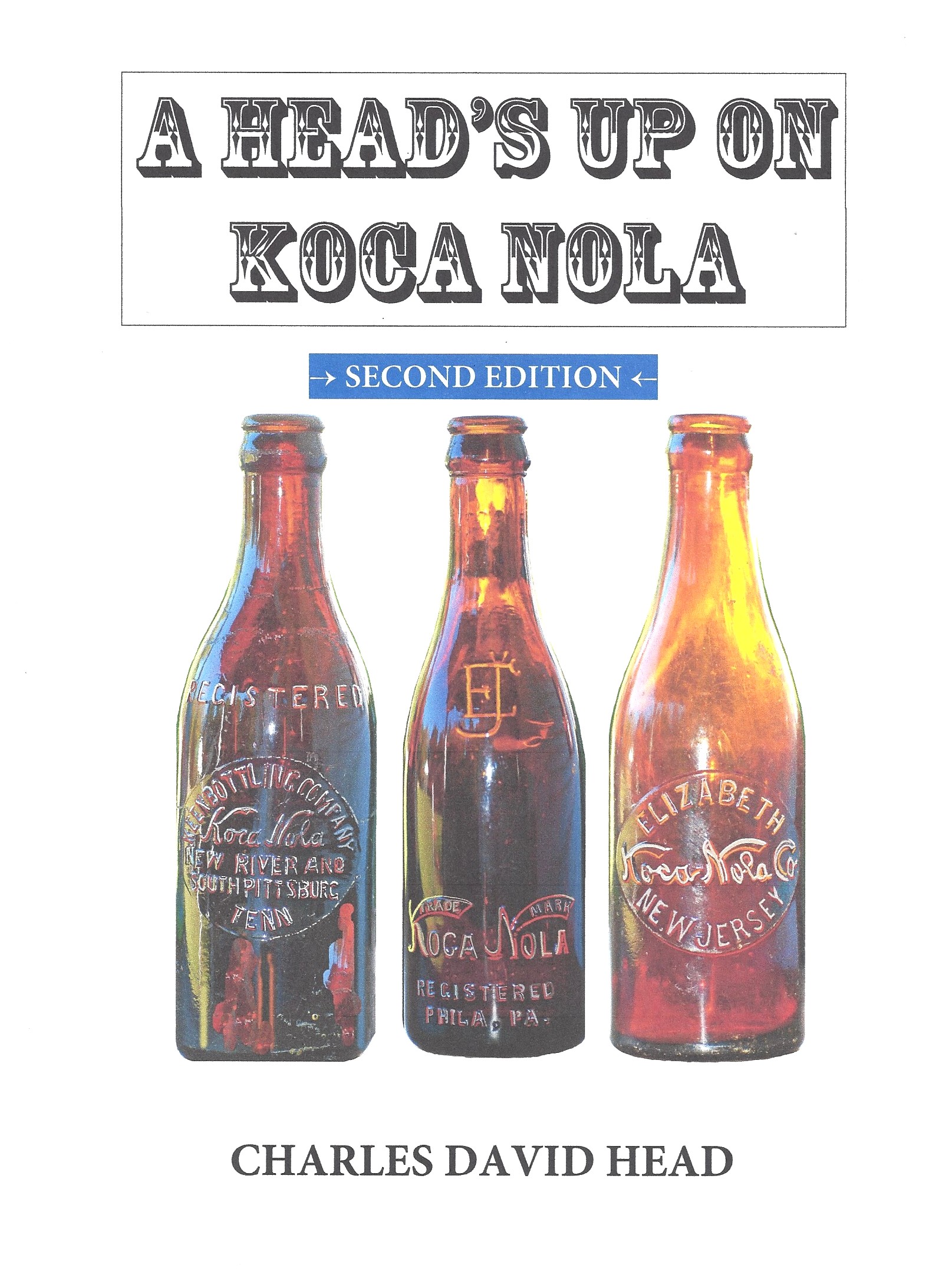 Head's Up Publications is very pleased to announce publication of a second edition of A Head's Up On Koca Nola, the first and only book fully documenting the founding, astounding growth, and demise of the Koca Nola Company. Author Charles David Head is a nationally known authority on the history of the Koca Nola Company. The second edition of his Koca Nola book is another welcome addition to the antique bottle collecting hobby's steadily growing body of factual research materials.
Of the 150+ Coca-Cola copycat soda brands known to exist during the first two decades of the Twentieth Century, Koca Nola was remarkable for three reasons:
Koca Nola was one of six major brand name sodas first marketed in embossed bottles utilizing Hutchinson's Patent Spring Stopper;

Although the syrup of other brand name sodas contained cocaine, the Koca Nola Company was one of the few firms indicted and found guilty of adulteration; and

With 68 franchises in 21 states, D.C., Mexico, and Cuba, the Koca Nola Company was one of the most successful of all the early copycat soda brands. During the company's 1906-1909 heyday, Koca Nola was a top five selling U.S. soda brand.
A Head's Up On Koca Nola (Second Edition) features:
Detailed histories of all known Koca Nola franchises

160 full color and black-and-white images

Identification-Rarity-Price/Value Guide

Detailed Index

Laminated, glossy soft cover, perfect bound, 8.5" x 11"

189 information-packed pages

Copyright 2016
$35.00 each includes FREE SHIPPING via USPS Media Mail within the continental United States. Send money order, cashier's check, or personal check to:
Charles David Head
412 Elm Avenue
South Pittsburg TN 37380
SATISFACTION GUARANTEED: If for any reason you are not completely satisfied with A Head's Up On Koca Nola after 10 days of receipt, return the book undamaged for a full refund.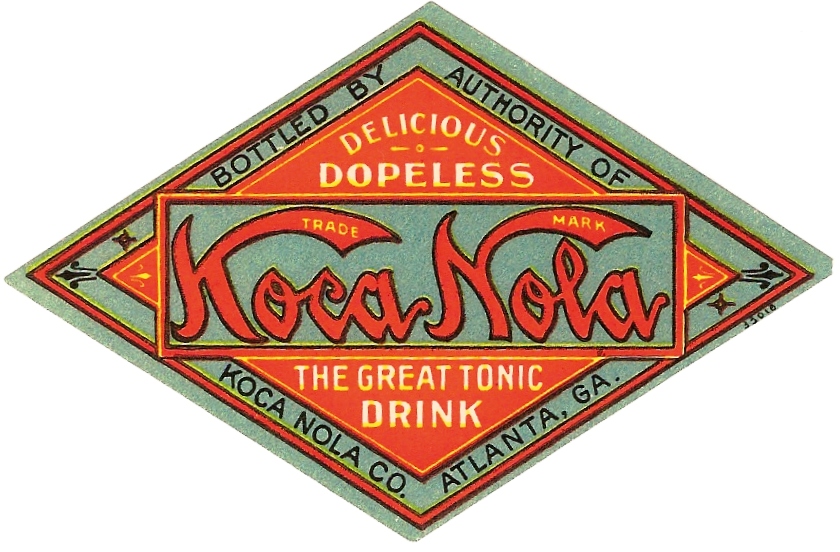 Sample full-color illustration

Sample black-and-white illustration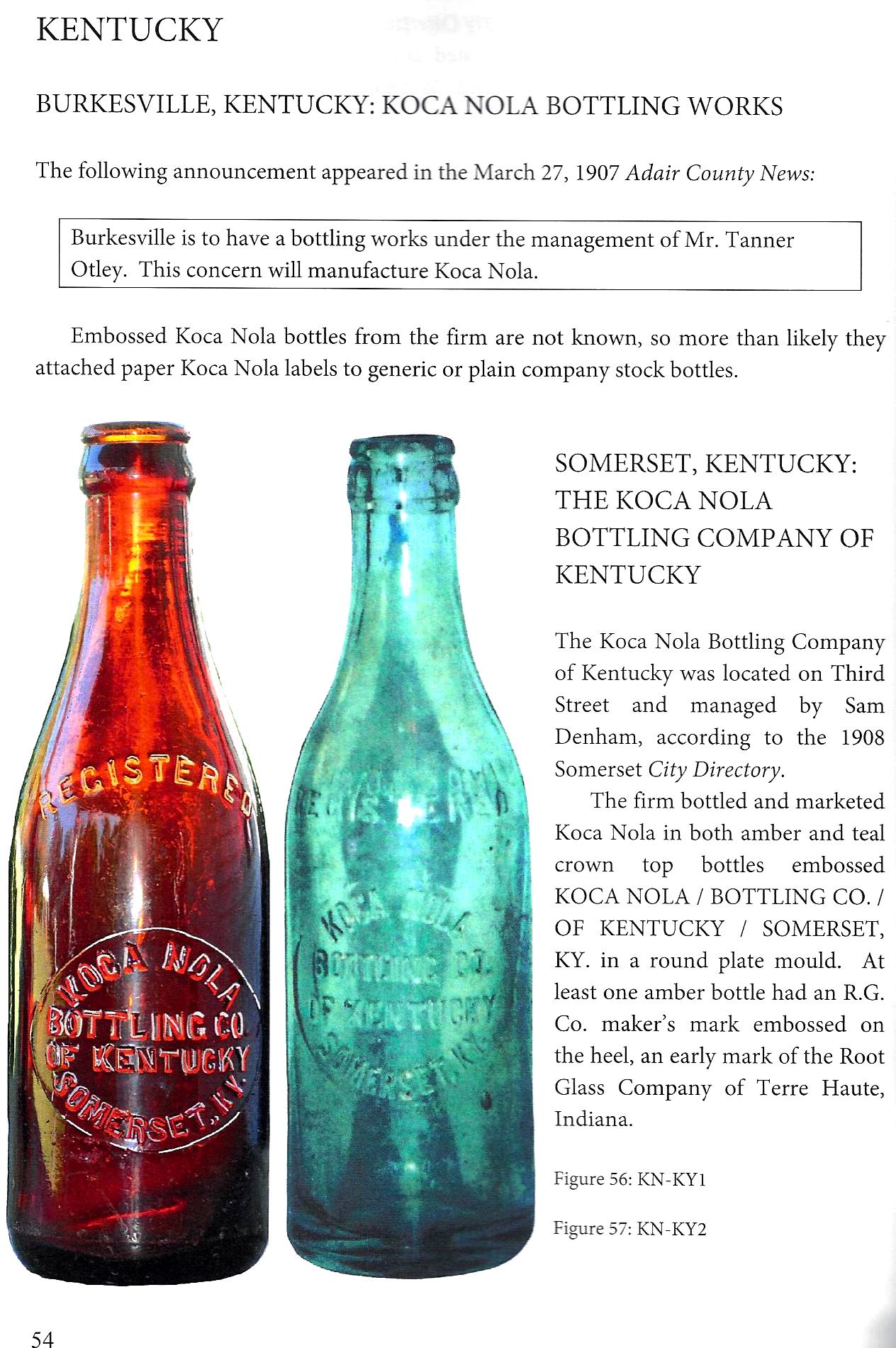 Sample page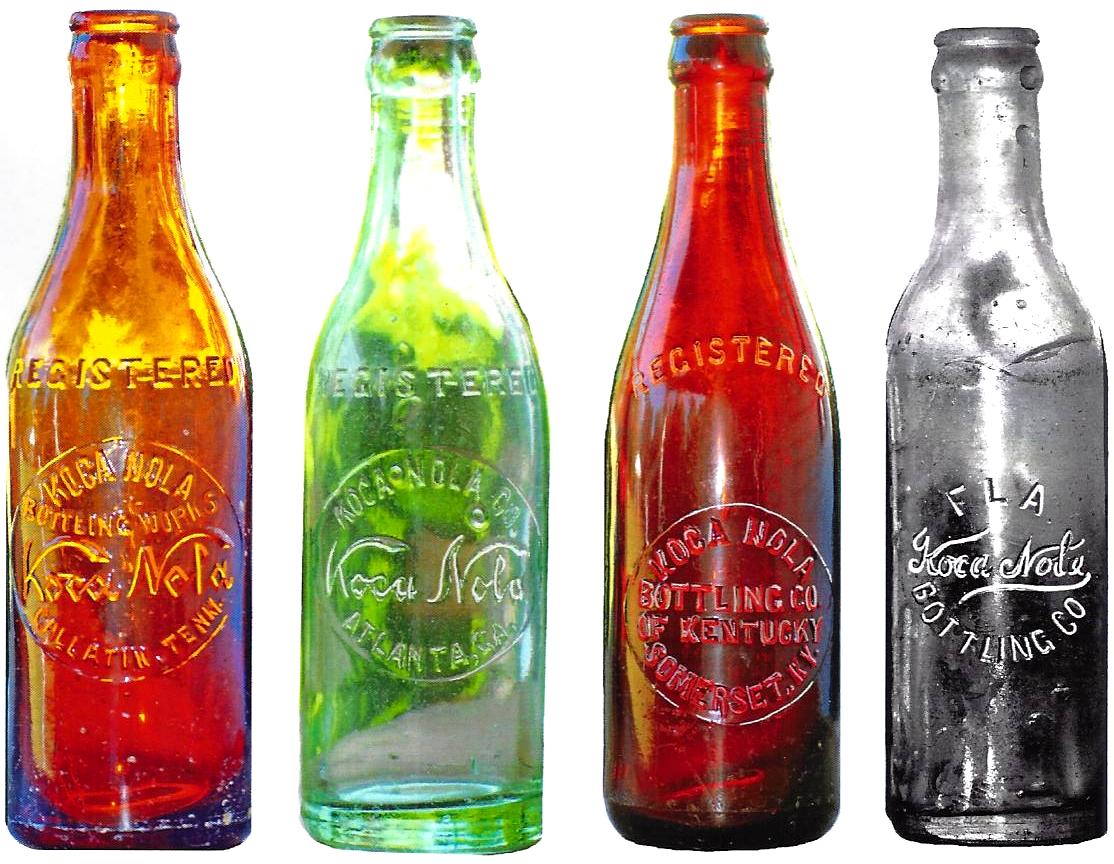 Sample illustration
For additional information about Koca Nola, visit www.KocaNola.com.