Collecting Soda Pop Bottles
Collecting Soda Pop Bottles by Ron Fowler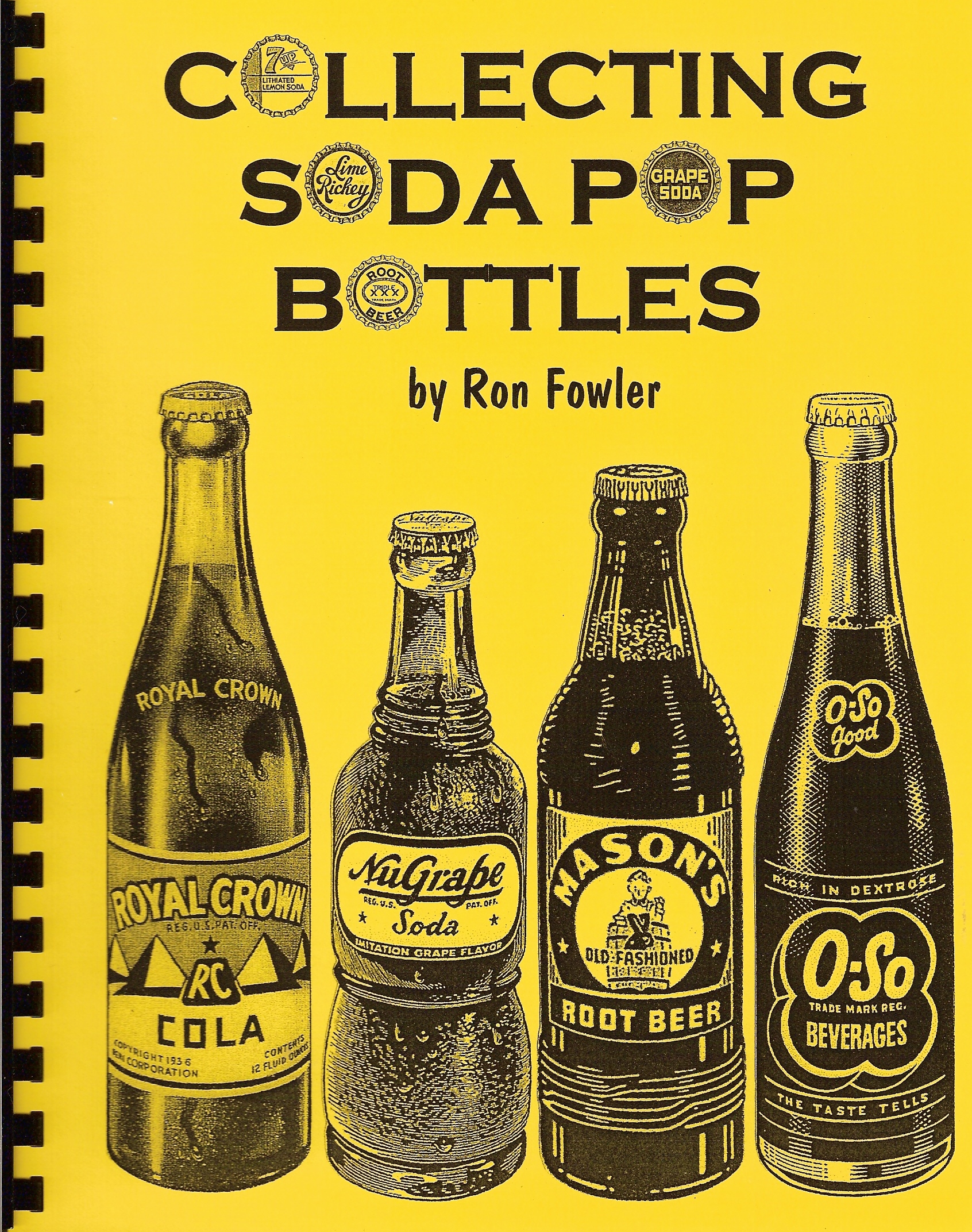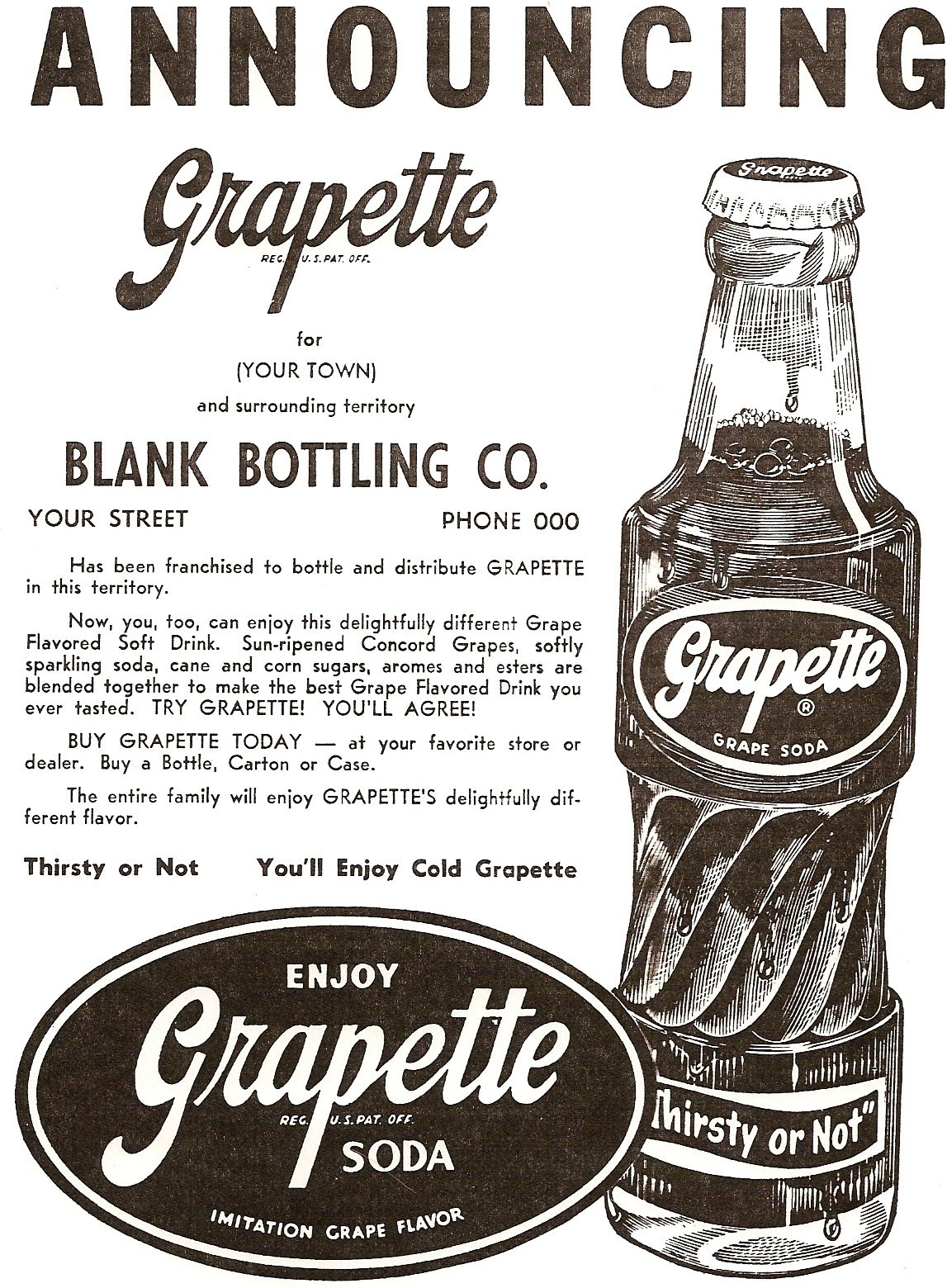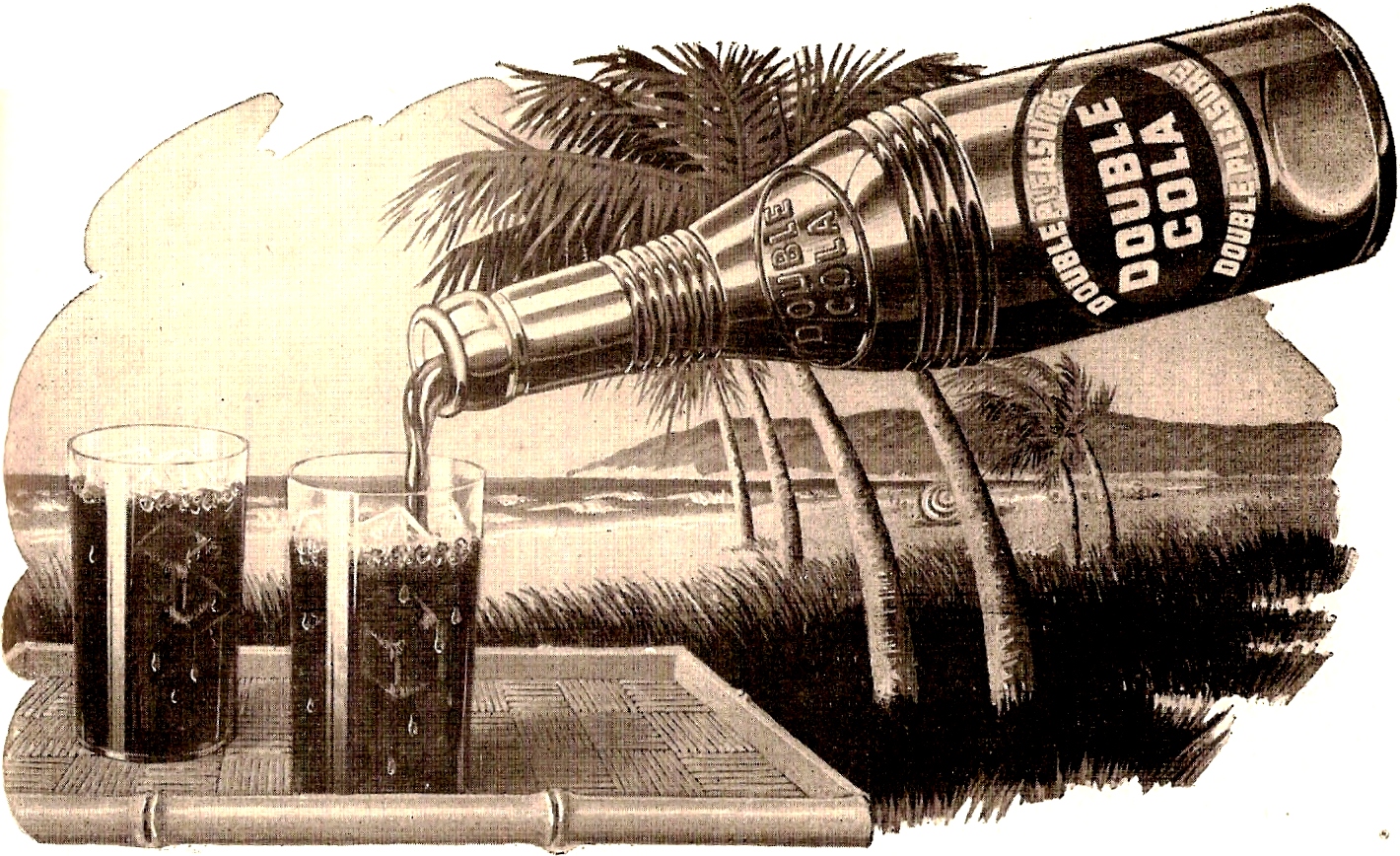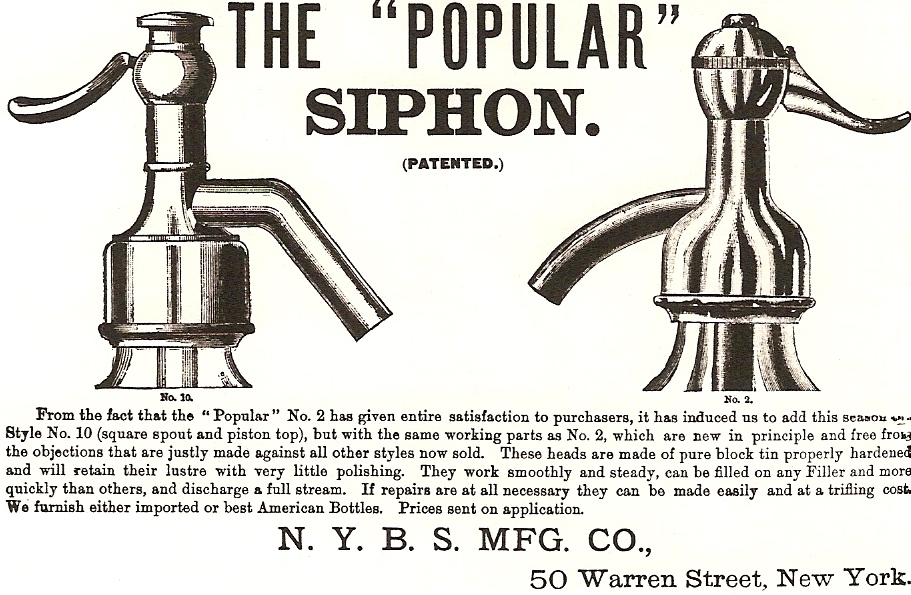 This comprehensive volume covers a broad range of topics that interest new and experienced soda pop bottle collectors. Sample chapter topics include:
W

hy Collect Soda Pop Bottles?
Blob Top Soda Pop Bottles;
Other Closures;

Crown Closures And Bottle Caps;

Applied Color Labeling

Siphon Bottles;

Disassembling/Repairing Siphon Heads;

Patents;

Letterheads;

Mineral Water;

Brand Names And Flavors;

The Cola Wars:

More About "Soda Pop;"

Moxie;
Dr Pepper;

Root Beer;

Soft Drink Franchising;
Collector Interviews;
Researching Soda Pop Bottles; and
Much more!
Originally published in 1984 as An Introduction To Collecting Soda Pop Bottles, this completely updated and expanded volume features triple the content of the first edition. Soft cover, comb bound, 8.5" x 11" with easy-to-read type, profusely illustrated with historic, black-and-white images, 168 information-packed pages including an extensive bibliography, additional references, and a detailed index. © December, 2006.
$29.95 each includes FREE shipping via USPS Media Mail to U.S. (no foreign sales). Send money order, cash, cashier's check, or personal check (held until it clears) to:
Ron Fowler
6311 139th Ln SW
Rochester WA 98579-9743
SATISFACTION GUARANTEED: If for any reason you are not completely satisfied with Collecting Soda Pop Bottles after 10 days of receipt, return the book undamaged for a full refund. 03-05-21
© 2023, Seattle History Company