Return to The Coca-Cola Trail
Return to The Coca-Cola Trail, More People and Places in the History of Coca-Cola by Larry Jorgensen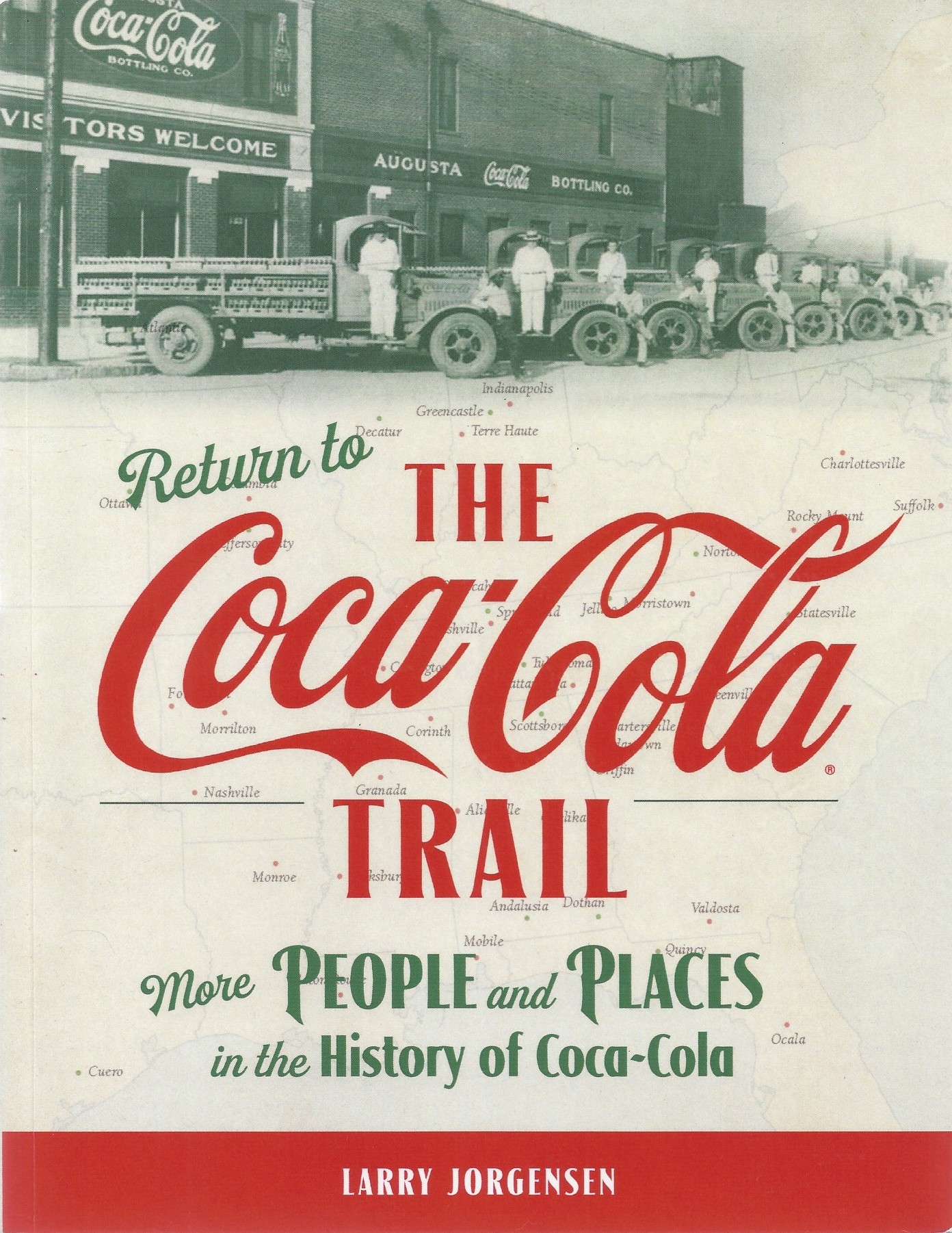 Front Cover
Return to The Coca-Cola Trail is our second journey to visit the places and to discover the histories of the people who played an important role in creating the world's best known product. Like our first trip on the trail we'll share many true experiences from the pioneering Coca-Cola bottlers who in the early 1900s saw what they hoped would be an opportunity. That hope combined with dedication and tireless efforts resulted in an amazing new business which would prosper and continue to grow for over 125 years.
Return to The Coca-Cola Trail and visit old Coca-Cola plants which have new lives as museums, entertainment centers, shops, gift store and more.

Learn about an internationally famous wildlife artist who was responsible for a change in the familiar Coca-Cola logo.

Enjoy the true story of how a small town became famous as a city of Coca-Cola millionaires.

Discover why the familiar Coca-Cola glass bottle has a green color tint.

Fascinating historic photos accompany each stop on the trail.

Communities across the nation showcase their efforts to save, restore and proudly display their original Coca-Cola murals as an important part of their history.

Coca-Cola exhibits by collectors and fans are frequently displayed.
For more information visit the web site: thecocacolatrail.com or contact the author, Larry Jorgensen, at glmanagement40@gmail.com or call 337-591-1937.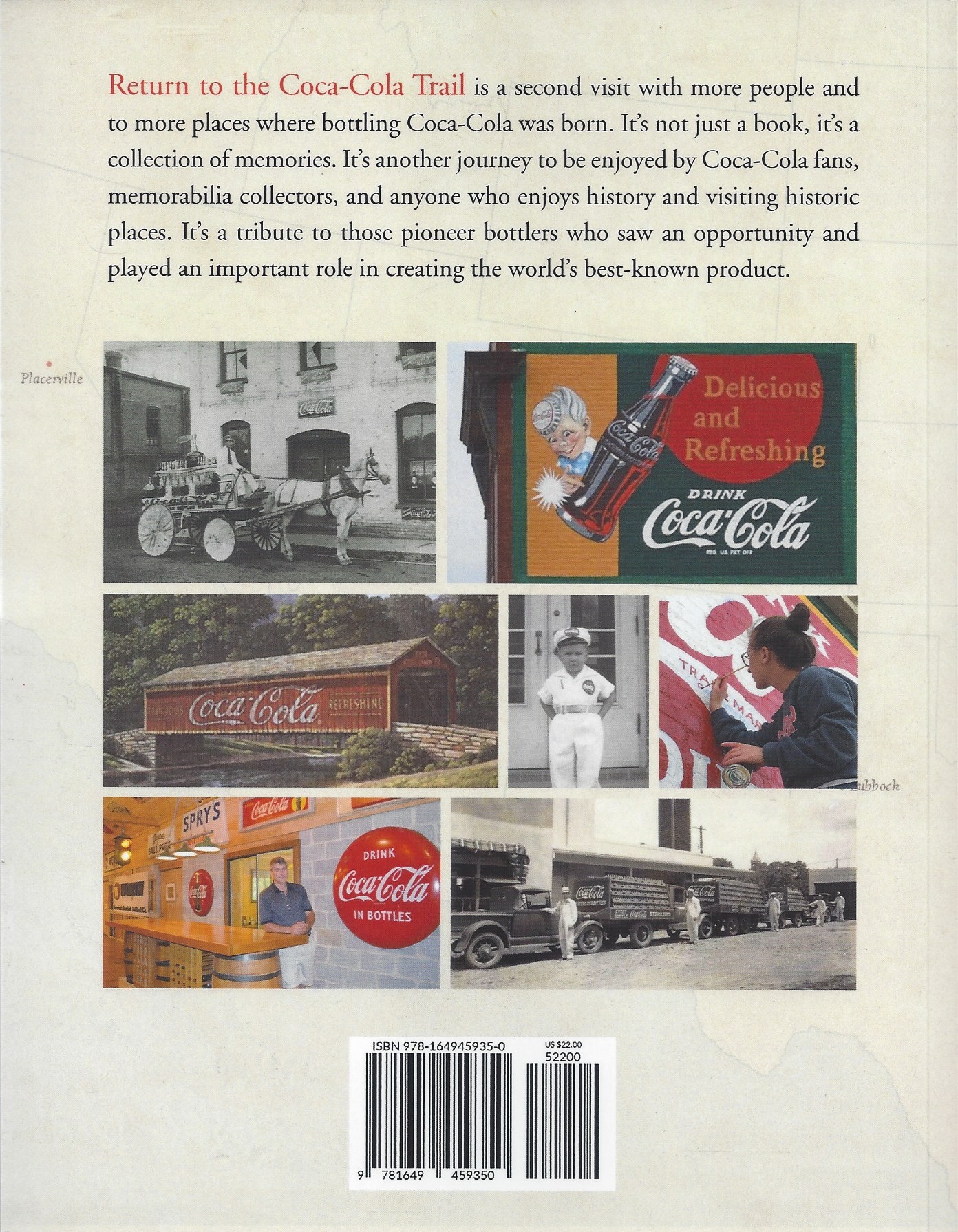 Back Cover